Episode 6: Yes We Cater
Yep, there are two episodes in one week! Aren't you special? This time we travel to the USS Niagara's Annual Pool Party to discuss all the important things in the universe; like the new Superman movie or how you say "I have to go to the bathroom!" Enjoy this trip through memory lane as Spock's Diner Caters . . .
MP3 Verison of our show
Pictures from the pool Party (So you can feel like you were there too!)Trisha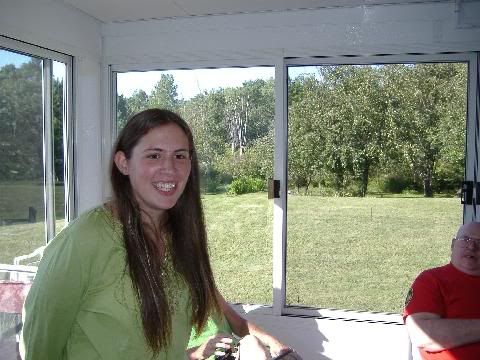 Petrina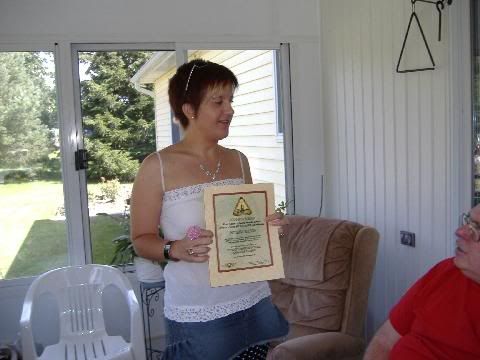 Captain Toy makes it on the Enterprise!
Larry Playing Horseshoes by himself.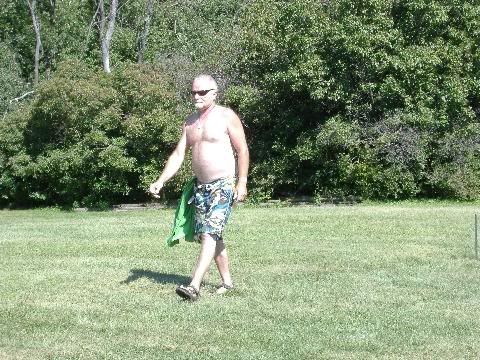 Me and Trisha in the Pool Together:
Thanks for checking out our website, now see doesn't it have it rewards?